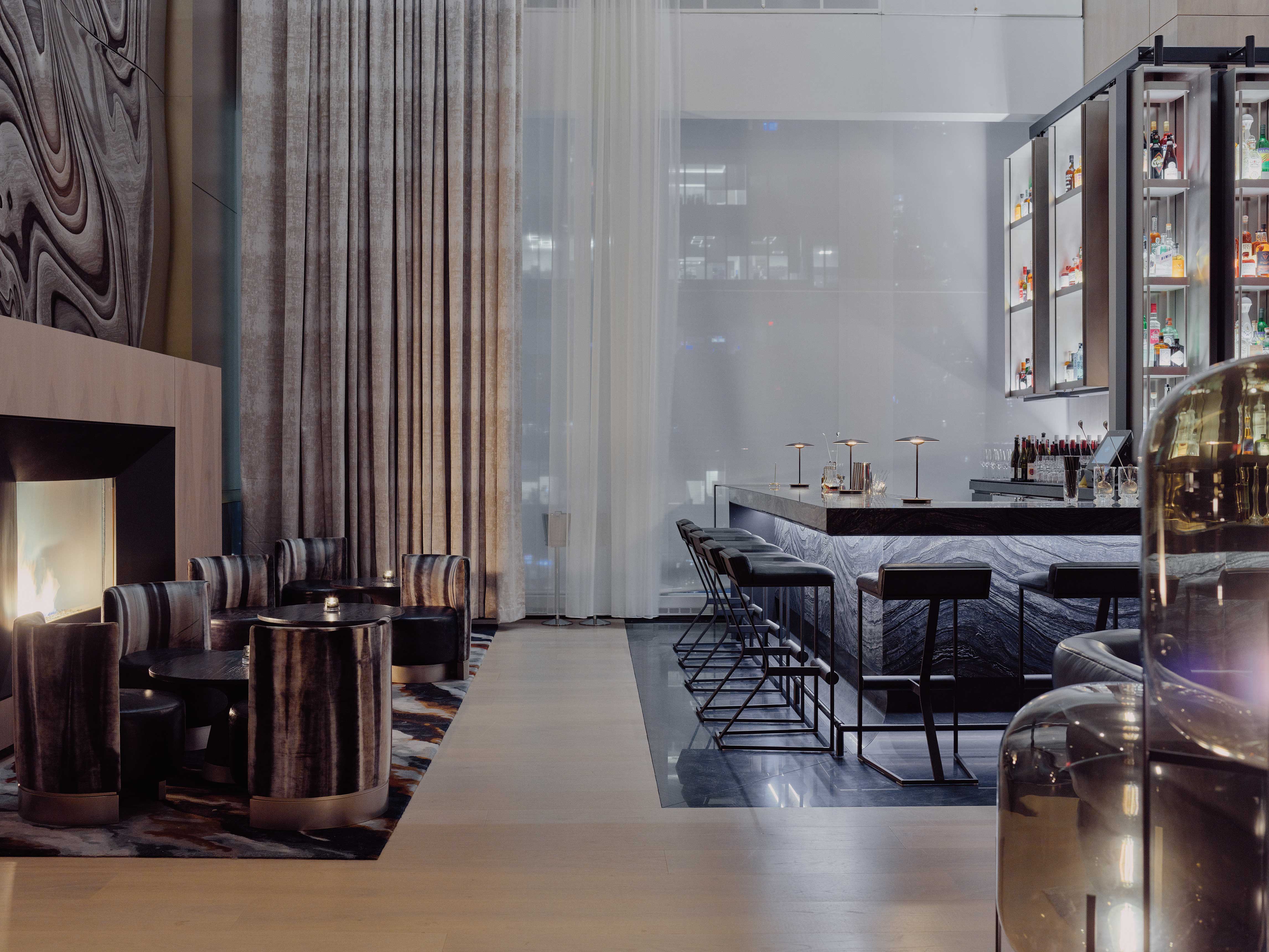 Soulful food starts with stellar ingredients.
Electric Lemon, a seasonal American restaurant, celebrates the passionate farmers, growers and artisans of the Mid-Atlantic, transforming their pristine products into clean, conscious cuisine that puts flavor at the forefront. Offering stunning views from the 24th floor of the Equinox Hotel, located within New York City's Hudson Yards, Electric Lemon's sleek, expansive dining room and serene al fresco terrace make up the ideal multi-use, day-to-night setting. Equinox members, hotel guests, visitors and locals alike are empowered to embrace the space whenever and however they'd like — true nourishment for a community, delivered on your own terms.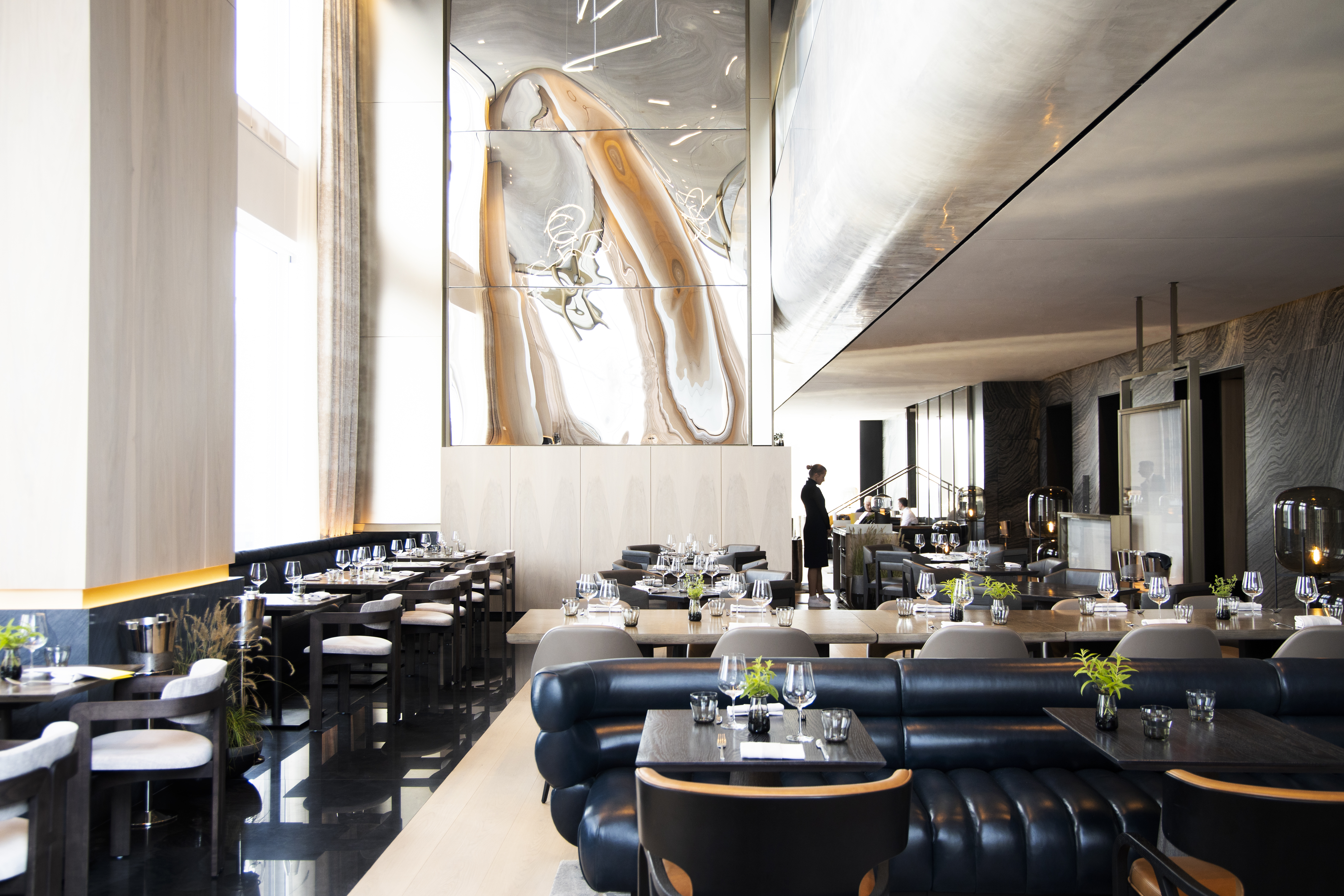 Group Dining
Electric Lemon is now booking events in our 25th floor private dining room.
Private Dining Room seats 72 guests / 100 reception
Contact: electriclemon.events@starr-restaurants.com
Inquire Today